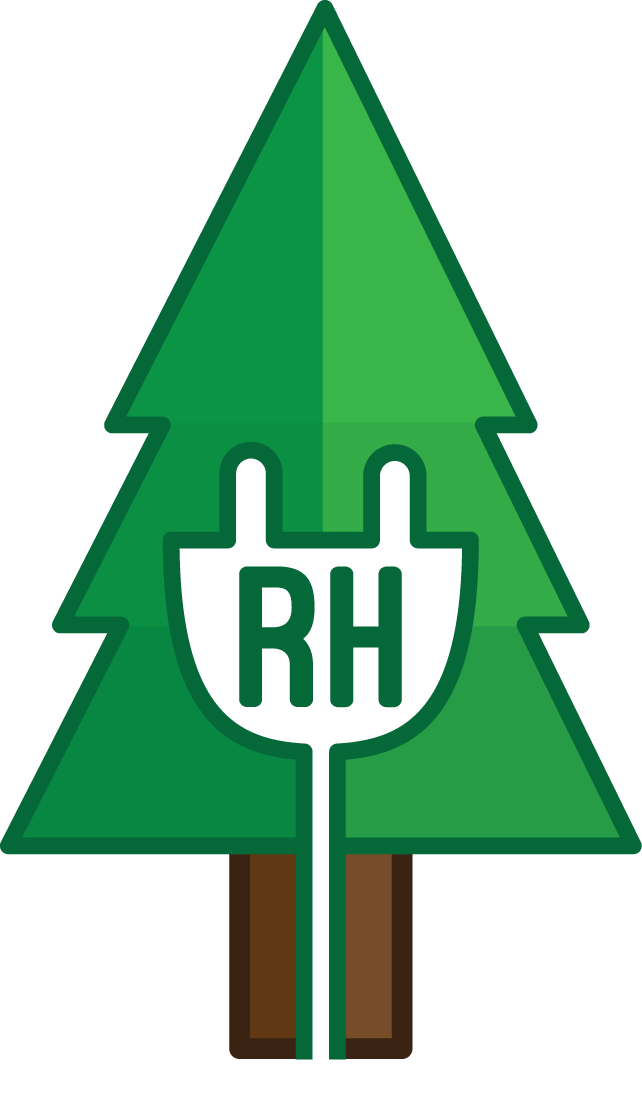 Ridge Hacks
Opening Ceremonies Presentation
Welcome to Ridge Hacks!
Join the Local Hack Day Slack, check your email for a invite or request one here.
Resources
MLH Workshops - video tutorials to get you started on your hack.
Hack Club - learn how to make a simple website with Hack Club.
Tutorials Point Library - a huge library of useful tutorials.
W3 Schools - beginner guides on web development.
If you have any questions, ask any volunteer in a dark blue Ridge Hacks shirt.
---
| | |
| --- | --- |
| 9:00am | Sign In |
| 10:00am - 10:30am | Opening Ceremonies (in theatre) |
| 10:30am | Hacking Begins! |
| 10:40pm - 11:40pm | Workshops 1A |
| 12:00pm - 12:40pm | Lunch (in caf) |
| 1:00pm - 2:00pm | Workshop 2A |
| 2:30pm - 3:30pm | Workshops 3A and 3B |
| 4:00pm - 5:00pm | Workshop 4A |
| 5:30pm - 6:30pm | Dinner (in caf) |
| 6:30pm - 7:00pm | Final Touches (in theatre) |
| 7:00pm - 8:00pm | Demo (in caf) |
| 8:00pm - 8:30pm | Closing Ceremonies (in theatre) |

| | |
| --- | --- |
| 1A | Hatching with Javascript presented by Hatch |
| 2A | Intro to 3D Printing presented by OPL |
| 3A | Intro to 3D Printing presented by OPL |
| 3B | Java Basics 101 presented by FIRST Robotics |
| 4A | Intro to Computer Engineering |




Workshop Room A: Room 101

Workshop Room B: Room 107
| | |
| --- | --- |
| 9:00am | Sign In |
| 10:00am - 10:30am | Opening Ceremonies (in theatre) |
| 10:30am | Hacking Begins! |
| 10:40pm - 11:40pm | Workshops 1A |
| 12:00pm - 12:40pm | Lunch (in caf) |
| 1:00pm - 2:00pm | Workshop 2A |
| 2:30pm - 3:30pm | Workshops 3A and 3B |
| 4:00pm - 5:00pm | Workshop 4A |
| 5:30pm - 6:30pm | Dinner (in caf) |
| 6:30pm - 7:00pm | Final Touches (in theatre) |
| 7:00pm - 8:00pm | Demo (in caf) |
| 8:00pm - 8:30pm | Closing Ceremonies (in theatre) |
| | |
| --- | --- |
| 1A | Hatching with Javascript presented by Hatch |
| 2A | Intro to 3D Printing presented by OPL |
| 3A | Intro to 3D Printing presented by OPL |
| 3B | First Robotics |
| 4A | Intro to Computer Engineering |
Workshop Room A: Room 101
Workshop Room B: Room 107
---
---
---