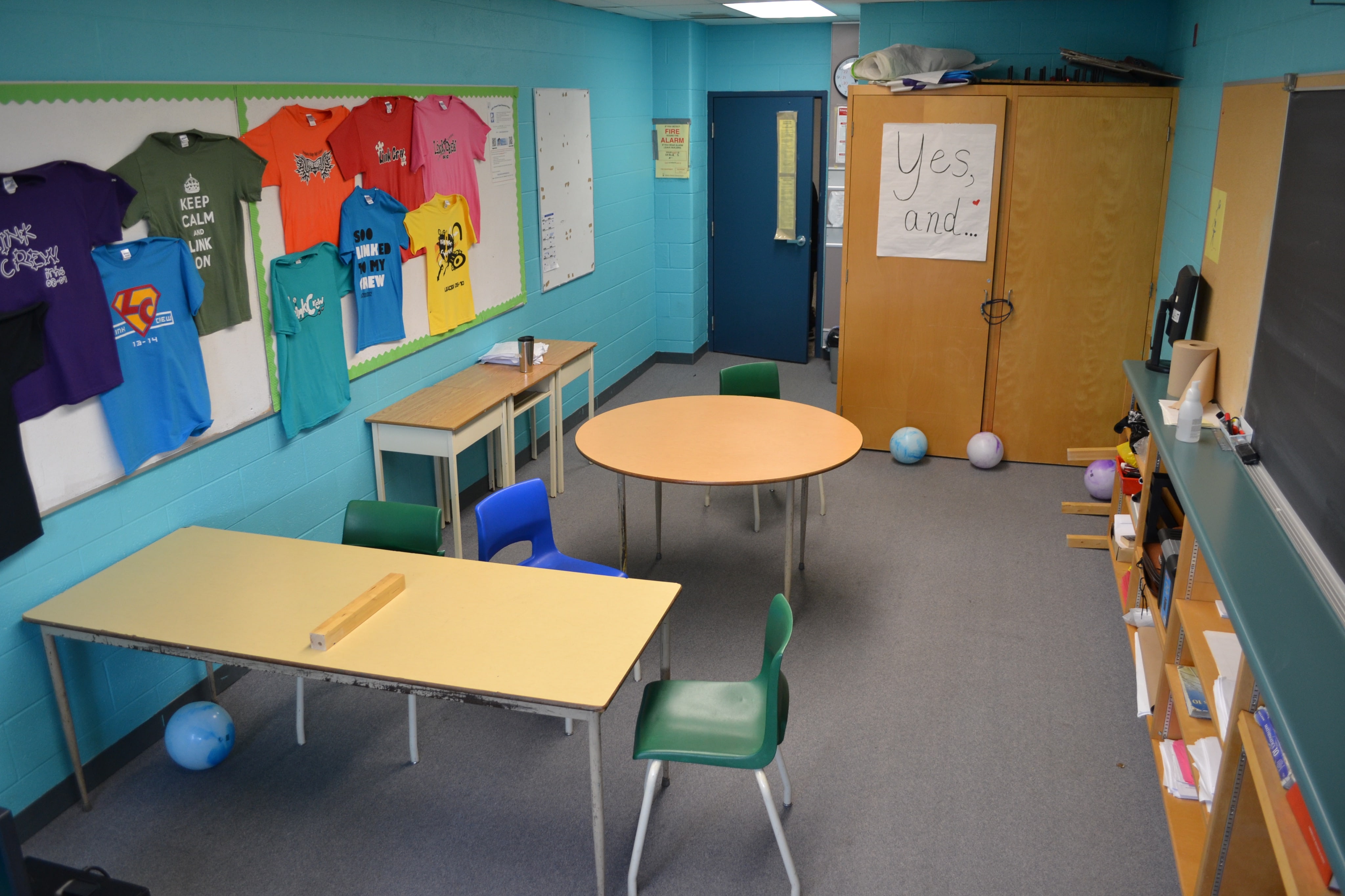 Room 201
Blue Room
The Blue is currently the Link Crew Room, we will be adding a 3D printer, whiteboard walls, module furniture, projector, and photocopier. The space is meant for brainstorming and meetings.
---
Room 202
Green Room
The Green Room is currently used for graduation photos, we will add whiteboard walls, a BriteLink interactive surface, and rapid chargers.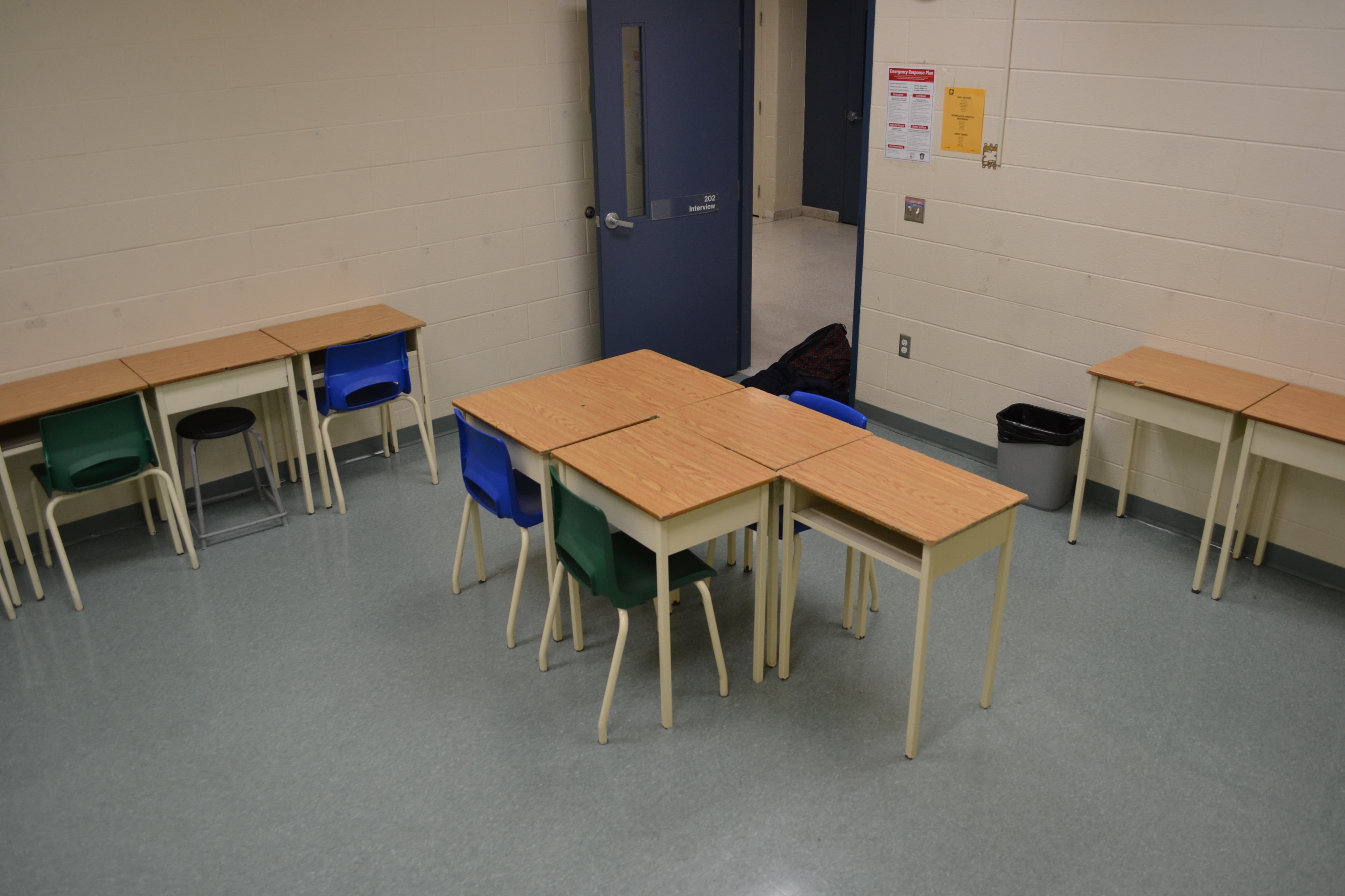 ---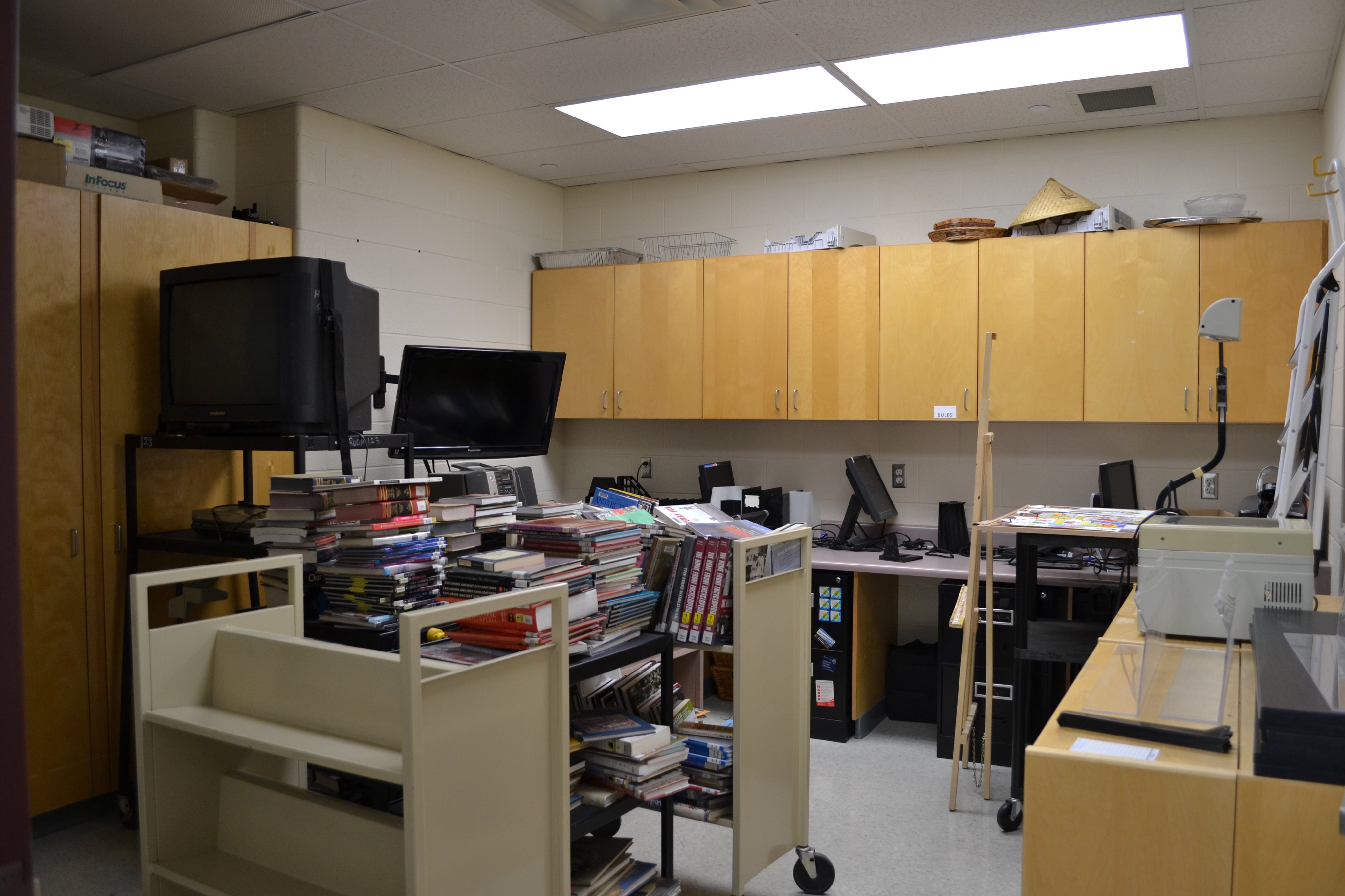 Library AV Room
Orange Room
The Orange Room is currently storage for the library, the space will be for meetings and brainstorming.